Articulate HLC Graphic Design Services
aren't for the faint of heart. They're meant to ensure your visual brand gets noticed.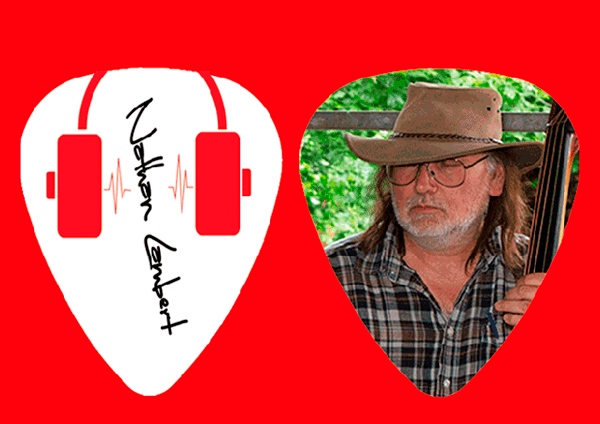 Articulate HLC Can Deliver a Range of Graphic Design Services
Leaflets, Promo Cards, Business Cards, Stationery, Posters, Large-scale Graphics, Exhibition Graphics, Signage and more ... even personalised Guitar Picks!
Good Graphic Design
makes use of all available resources - original artwork, photography, original concept - and it incorporates professional copywriting that understands the market.
All Elements of Your Visual Branding
will work together to tell a story ... the story of your business.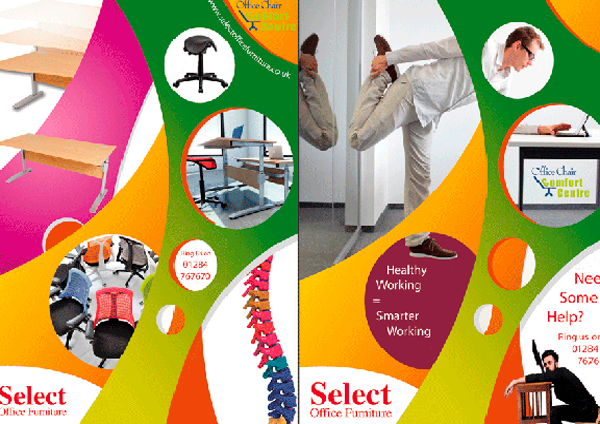 We Pomise
to work with you to enhance your visual image and ensure you are remembered. Your brand will be showcased for maximum impact and will be appropriate to your product, service and business sector.