About Articulate HLC
There is a popular misconception that the best and the brightest talent can only be found in London or other leading cities. While we call East Anglia home, Articulate HLC's team of professionals has more than 30 years' experience producing results for clients all over the world.
Led by Managing Partner, Jenna Cox, Articulate HLC was conceived to use the benefit of her diverse media and marketing background to deliver professional service at a reasonable cost to SMEs and Start-up Businesses and smaller charities who are so often ignored.
Jenna started her business career with a long stint in New York working as a presenter, columnist, spokesperson and marketing consultant. Upon returning to the UK, she continued working with media and marketing. Her focus is working with SMEs, start-ups and the third sector.
An all-rounder, Jenna's focus is on branding - creating it, executing it and building it.
And then there's ...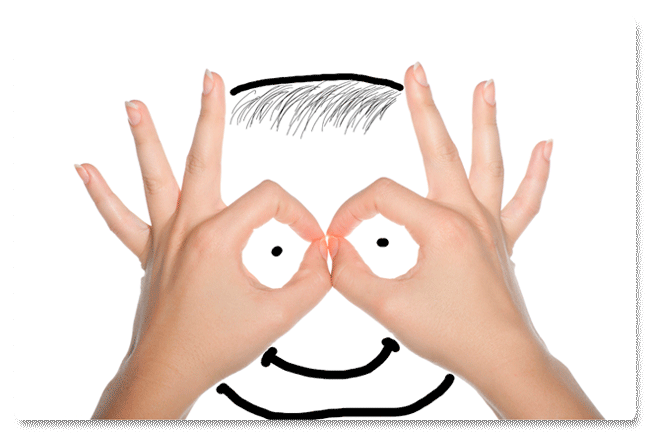 Articulate HLC PR Partner, Heidi Lambert, who has been immersed in public relations and communications for more than 20 years, as founder of HLC Ltd, a successful international PR agency with offices in the UK and Brussels, working for both SMEs and large corporations, including Volvo, Microsoft, ITV and BT.
HLC has specialised in media relations support of EU public affairs and lobbying activities in Brussels with hands-on experience of the European press corps.
These leaders and the rest of the superb team enable Articulate HLC to offer a flexible, comprehensive approach to deliver the service you require at the level you expect.
An unbeatable team for unbeatable results